WELCOME TO THE DENMARK PUBLIC LIBRARY (DPL)
Our mission is to serve as an activity center that provides the community with access to information, literacy activities,
programs that are educational and entertaining, and as a source for independent learning.
Tuesday: 2pm-7pm
Wednesday: 9am-12pm
Thursday: 2pm-7pm
Saturday: 9am-1pm
When the Denmark Elementary School is closed due to weather, the Denmark Public Library will also be closed.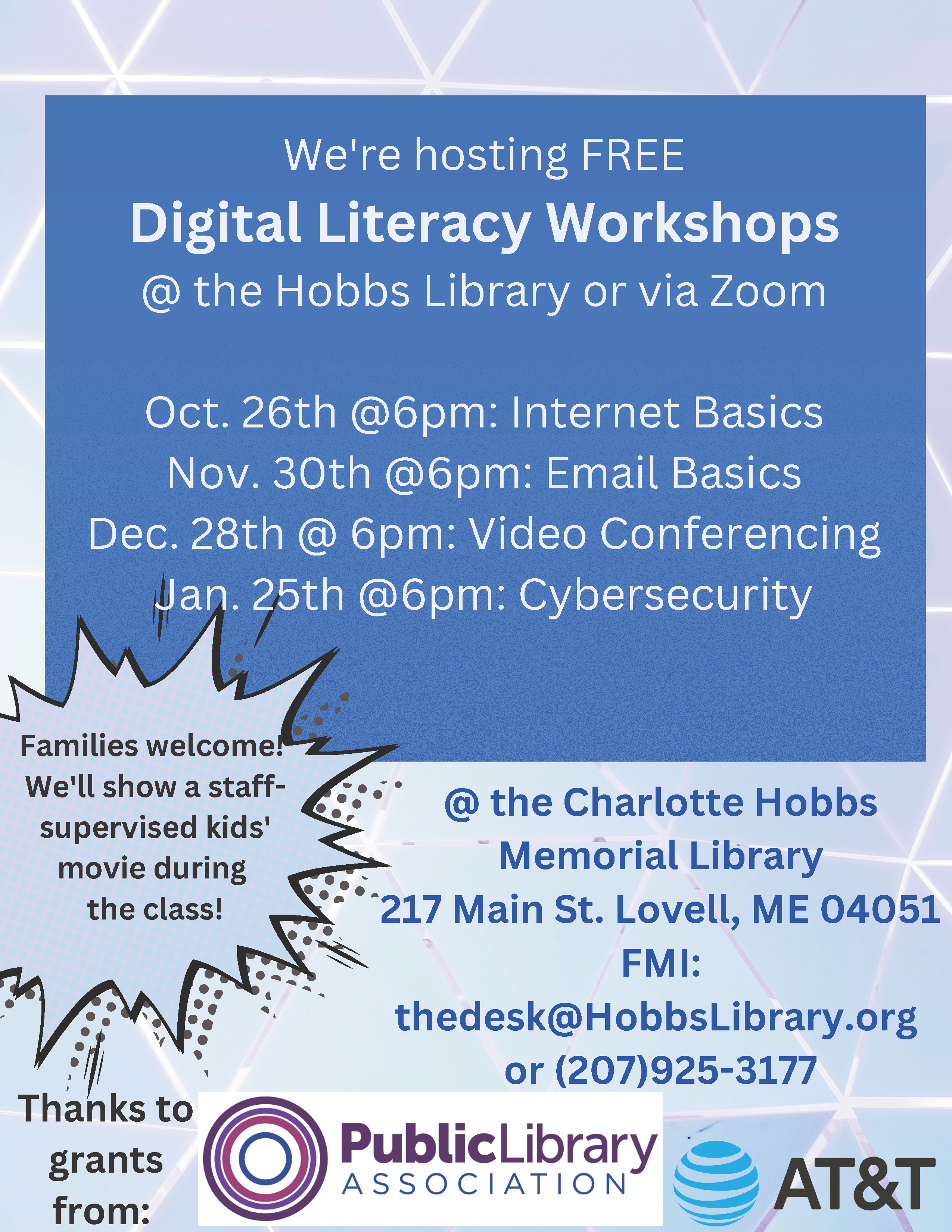 Every Friday (except 12/23)
Join us for coffee, refreshments, and good conversation.
Bring your friends, meet your neighbors.
Everyone is welcome!
Masks optional, COVID Vaccinations encouraged
The Denmark Library Book Group meets on the second Tuesday of each month for captivating conversations about books selected by the members. Recent selections have included This Tender Land by William Kent Krueger and The Book Woman's Daughter by Kim Michele Richardson.

All are welcome. Contact Amy March amymarch@mac.com for more information.
Join us every Wednesday at 9:30 AM
We will read books and do a craft to take home.  Children of all ages are welcome.  FMI 452-2200
Donate to help
The Denmark Public Library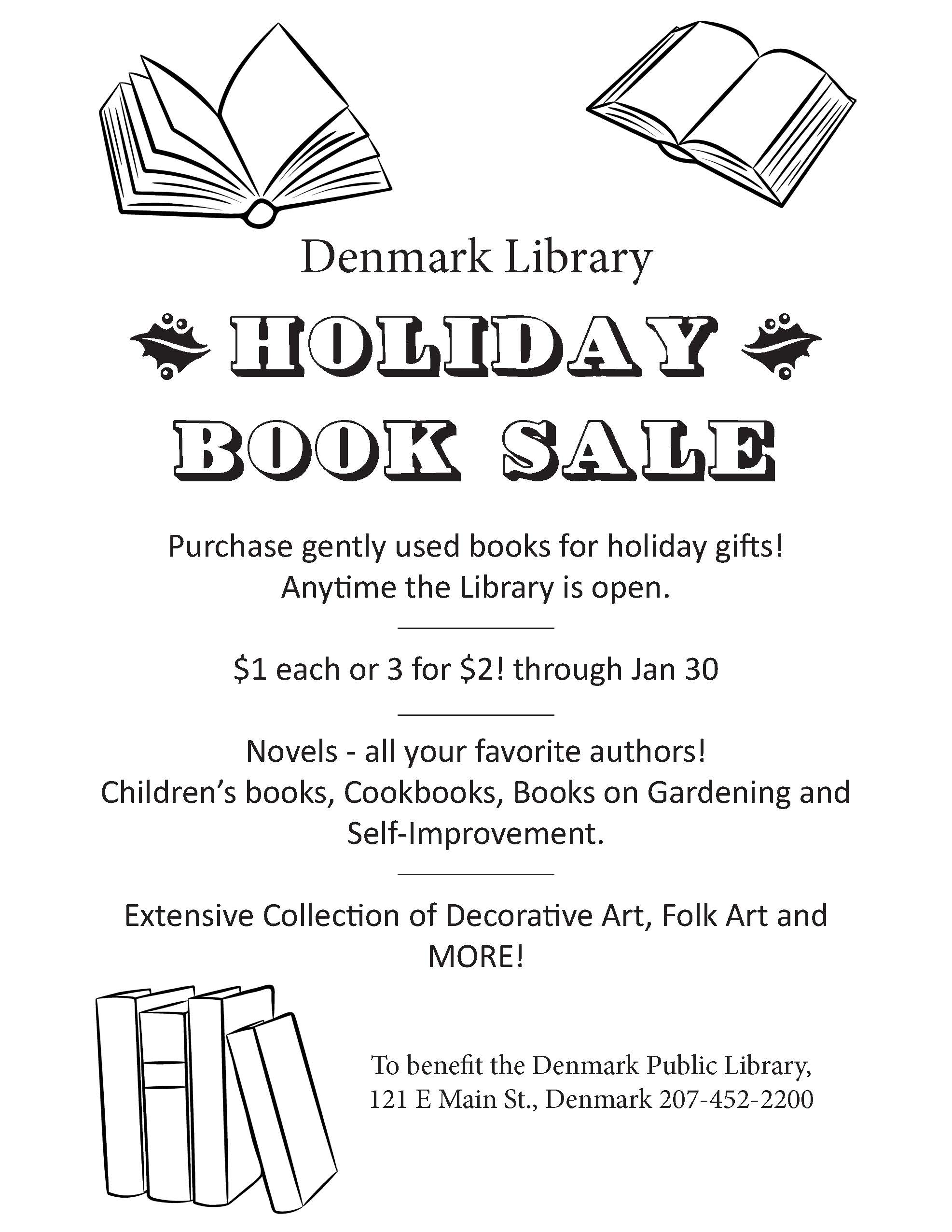 This new website was made possible by funding from the American Rescue Plan Act of 2021 as administered by the federal Institute of Museum and Library Services (IMSL) through the Maine State Library (IMSL grant number CFDA 45.310)