WELCOME TO THE DENMARK PUBLIC LIBRARY (DPL)
Our mission is to serve as an activity center that provides the community with access to information, literacy activities,
programs that are educational and entertaining, and as a source for independent learning.
Tuesday: 2pm-6pm
Wednesday: 9am-12pm
Thursday: 2pm-7pm
Saturday: 9am-12pm
When the Denmark Elementary School is closed due to weather, the Denmark Public Library will also be closed.
Halloween quilt for sale at the Library!
A board member donated this fun Halloween quilt to raise funds for us.
Come make us an offer. 51" by 66"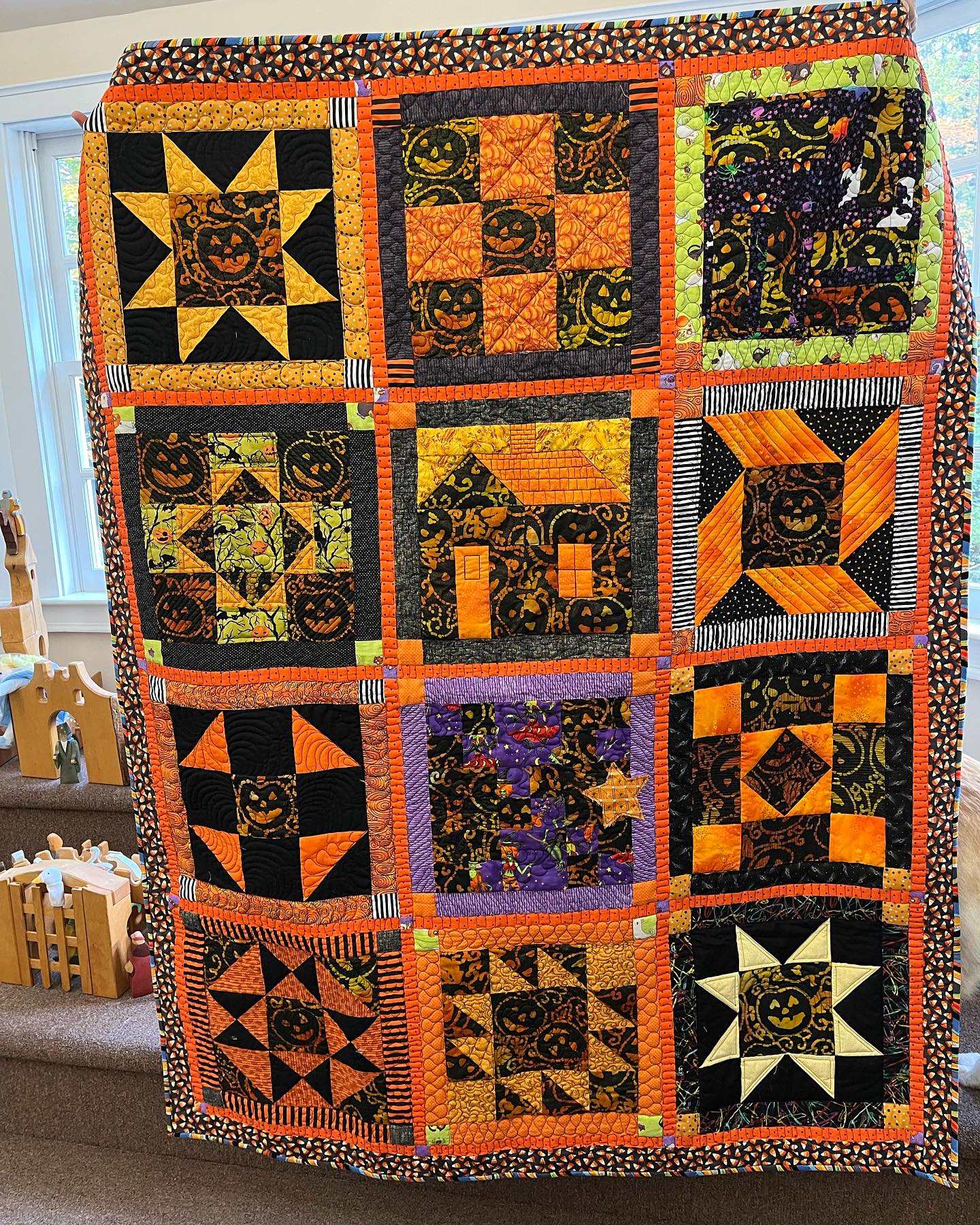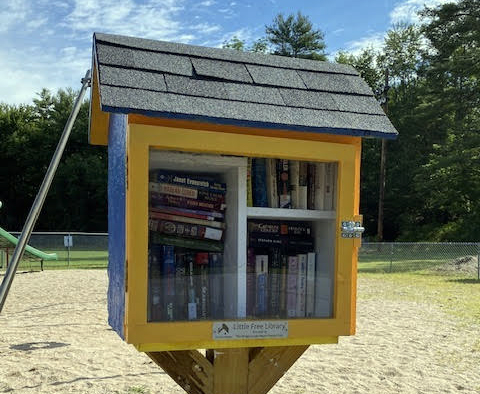 The Little Free Library which the Rotary Club installed and Denmark Public Library keeps stocked with books. It is located at the Municipal Building stop and borrow and book. Gently used books can always be donated to the library.
Wednesday's 9:30
Songs, Stories, and Art Projects
New theme each week, always fun!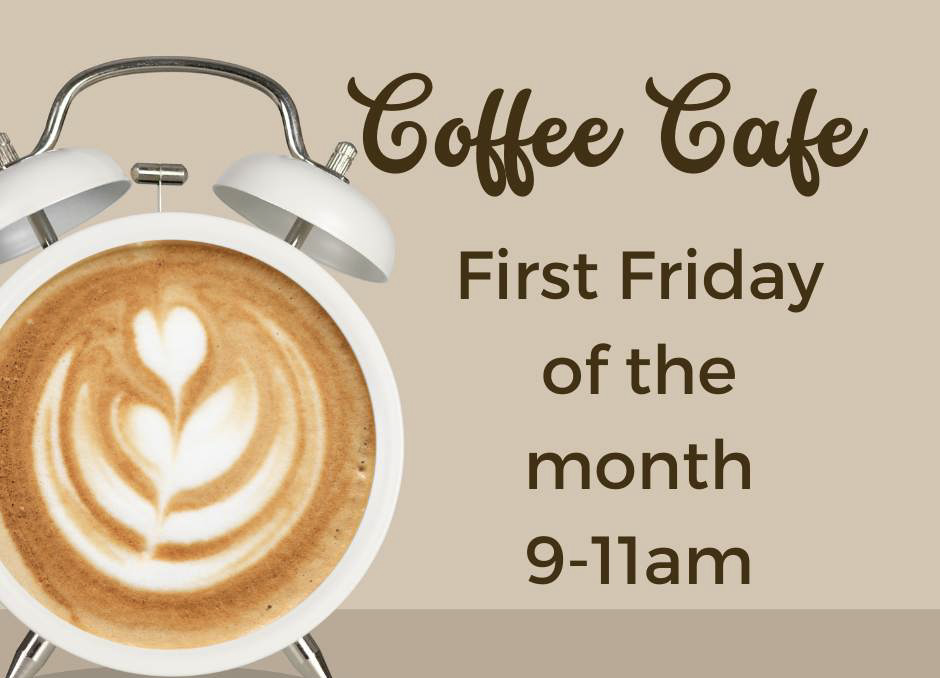 NEW EVENTS at the Library!
 Mahjong Start-Up Group to meet on November 21 @ 3 pm.
Also there is interest in starting up a Knitting Group. Call the Library for more details.
Donate to help
The Denmark Public Library 
Make an easy donation to the Library! Pick up a green plastic CLYNK bag with a sticker at the Library, fill it with redeemable bottles and cans, and drop it at Hannaford's Supermarkets. We will use the funds to buy books!'
This new website was made possible by funding from the American Rescue Plan Act of 2021 as administered by the federal Institute of Museum and Library Services (IMSL) through the Maine State Library (IMSL grant number CFDA 45.310)