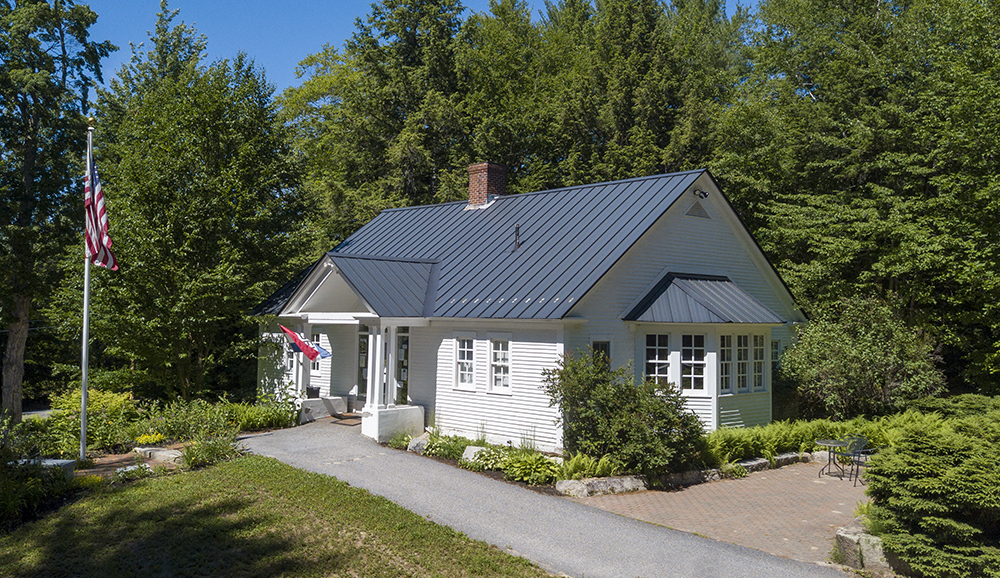 Our mission is to serve as an activity center that provides the community with access to information, literacy activities, programs that are educational and entertaining, and as a source for independent learning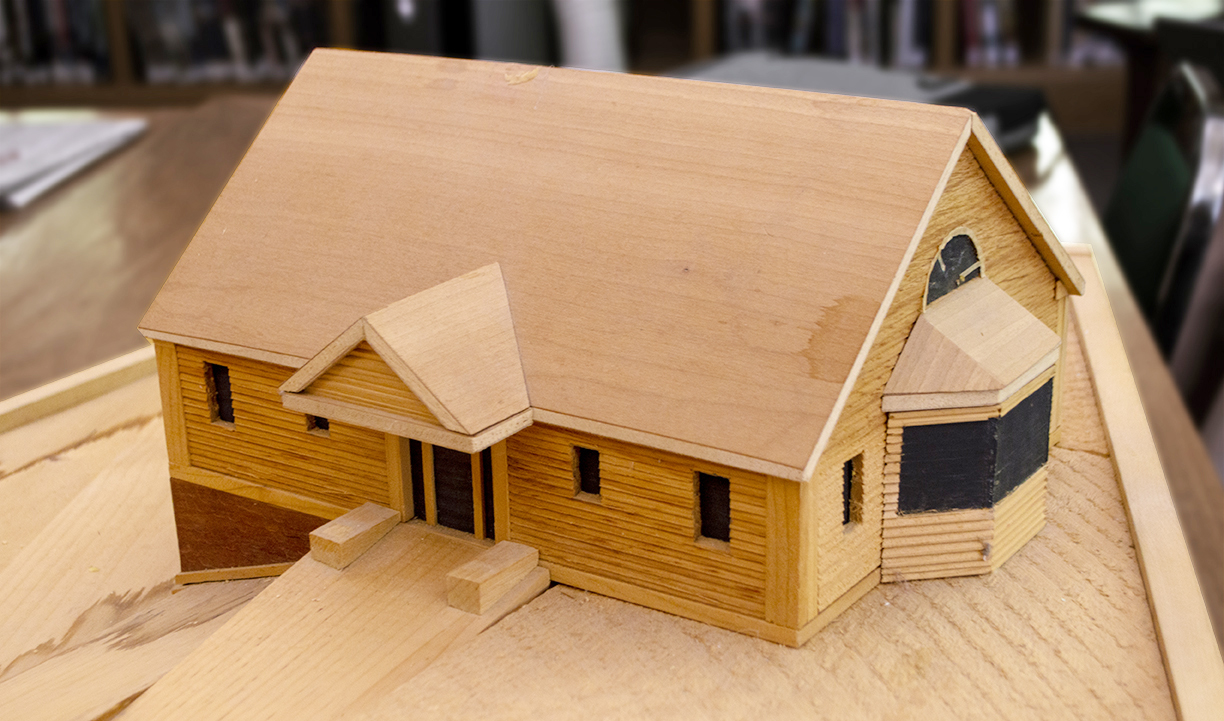 In 1987  the community of Denmark successfully completed a long held and seemingly impossible dream – the creation of a public library.  "A treasure house where all can come to challenge and be challenged, explore the unknown, travel through history, gain wisdom, and become inspired and informed citizens."  (from an article in the Bridgton News 1985)
Area residents donated over $30,000!  Built largely by local carpenters, staffed by dedicated librarians and filled with donated books, the creation of the library was thanks to generous volunteers.  Thirty-five years later, the library is still an essential resource and town center.  Although our book collection and early childhood programs remain popular, we have become the town's internet hub providing 24/7 web access and public computers.
On July 29, 2017 we celebrated our 30th Anniversary with town folk and supporters near and far. We were especially pleased to welcome some of the original participants including Kathy and Henry Banks who did much of the original organizing, and George Skoglund and Mike Seymour who played key roles in the construction.  The architect, Dick Reid said that this beautiful library has a special place in his heart and inspired him to design many other libraries!  The celebration also drew the children and grandchildren of the founders as well as many newer residents. 
We are very grateful to the many people who made this dream come true and to all those who have sustained and continued to build it over the years.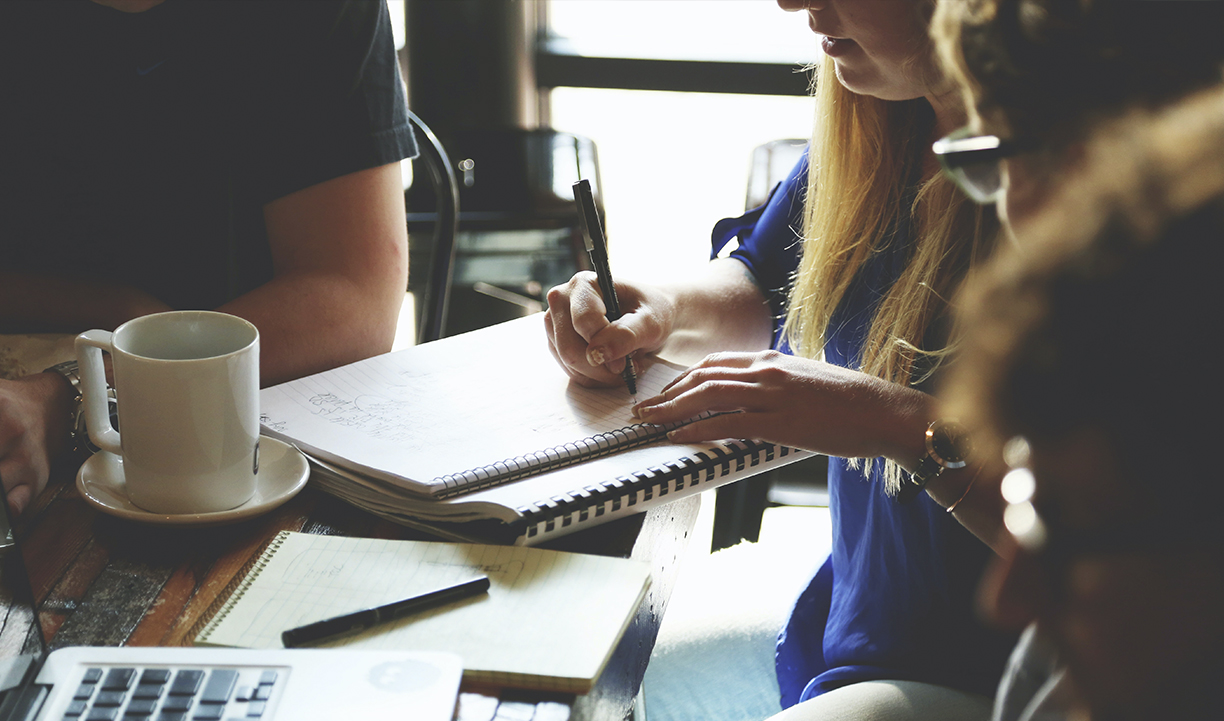 The Denmark Library Board of Trustees is a group of dedicated volunteers from the community who share the leadership and planning responsibilities of running the Denmark Public Library.  We meet monthly at the library.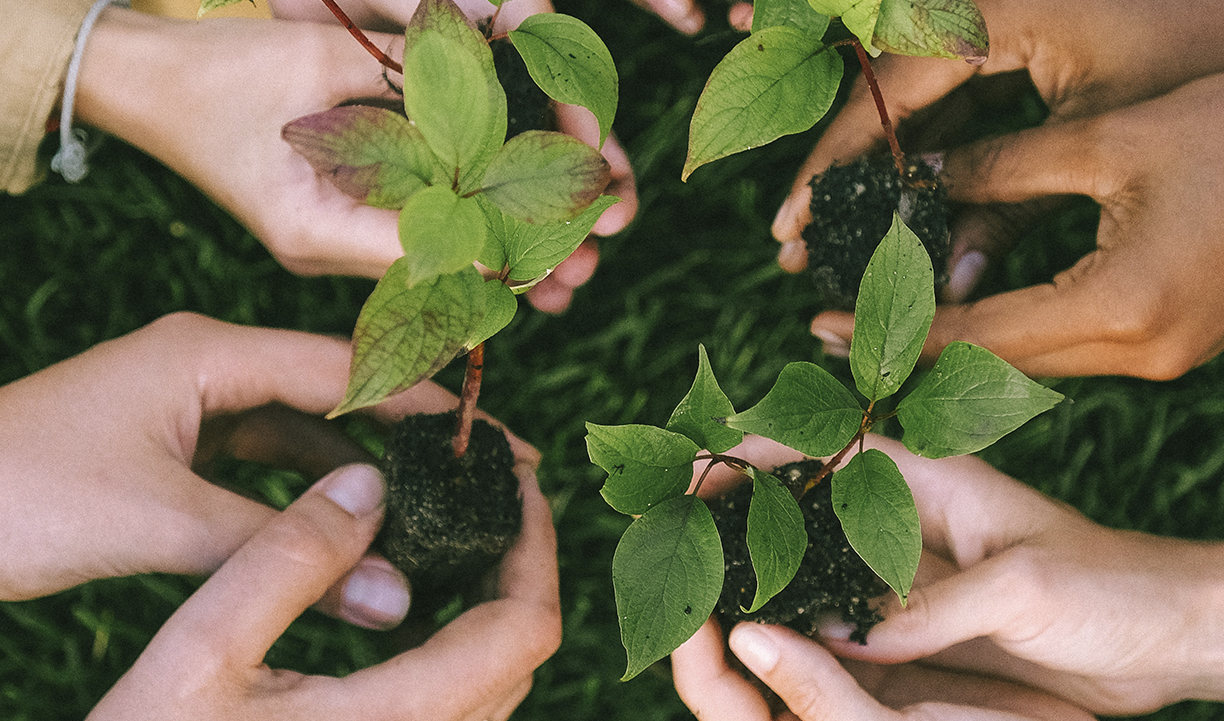 Volunteers are an important part of our library!

We thank all who have served the Library community through the years.

If you're interested in volunteering, please contact Amy March at (207) 452-2493
or email amymarch@mac.com