1 event,
Got documents to shred?  Here is your chance.  Donations for the shredding with benefit local libraries. All paper will be recycled. Six libraries in the lakes region of Maine have joined together to sponsor a community shredding event on May 7 from 8a.m. to 12 noon at the First Congregational Church in Bridgton (33 […]
1 event,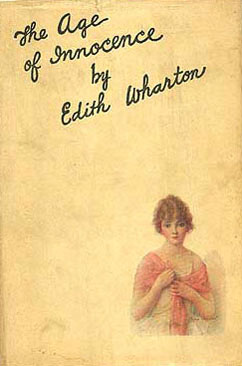 Either or Both - We wanted to delve into something written 100 years ago. "Winner of the 1921 Pulitzer Prize, The Age of Innocence is Edith Wharton's masterful portrait of desire and betrayal during the sumptuous Golden Age of Old New York, a time when society people "dreaded scandal more than disease." From Goodreads https://www.goodreads.com/book/show/53835.The_Age_of_Innocence?ac=1&from_search=true&qid=ZixUPJmsvJ&rank=1 "First […]
1 event,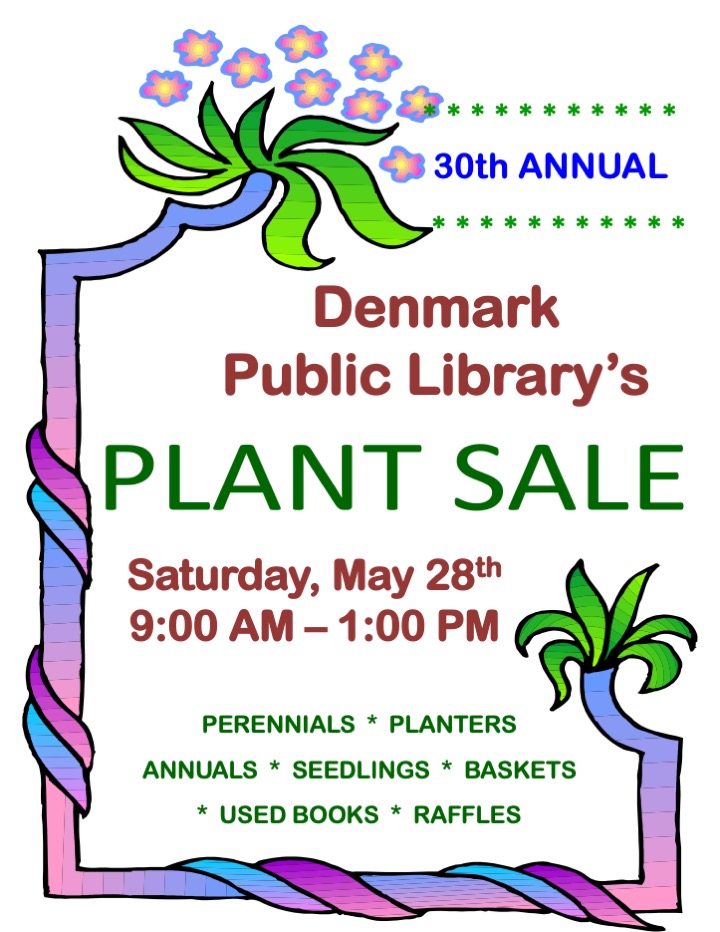 Spring is here and time to make those gardens grow!!!  Come to our 30th Annual Plant Sale and find some new goodies for your garden. Some great raffle items this year!