1 event,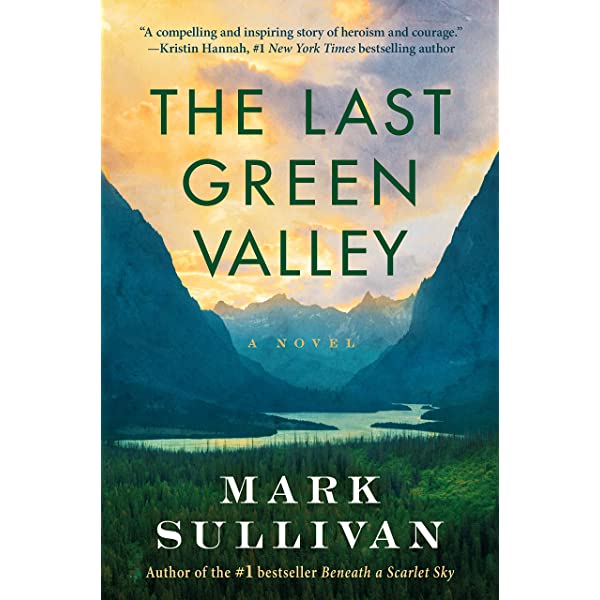 "A historical novel inspired by one family's incredible story of daring, survival, and triumph. In late March 1944, as Stalin's forces push into Ukraine, young Emil and Adeline Martel must make a terrible decision: Do they wait for the Soviet bear's intrusion and risk being sent to Siberia? Or do they reluctantly follow the wolves—murderous […]
1 event,
"Oceans of Possibilities" each Wednesday at 9:30 AM we will read books and do a craft to take home.  Children of all ages welcome. We will meet outside - so only when weather permits.  June 28th through August 3rd.  FMI 452-2200
1 event,
Robin Clifford Wood, author of The Field House: A Writer's Life Lost and Found on an Island in Maine A book about beauty—on a Maine island, in friendship, love, and heartbreak.
1 event,
"Oceans of Possibilities" each Wednesday at 9:30 AM we will read books and do a craft to take home.  Children of all ages are welcome. We will meet outside - so only when the weather permits.  June 28th through August 3rd.  FMI 452-2200
1 event,
"Oceans of Possibilities" each Wednesday at 9:30 AM we will read books and do a craft to take home.  Children of all ages are welcome. We will meet outside - so only when the weather permits.  June 28th through August 3rd.  FMI 452-2200
1 event,
Gigi Georges, author of DownEast: 5 Maine Girls and Unseen rural America Teenage girls are caught between tradition and transformation through journeys of heartbreak and hope. The Denmark Authors Series is a collaboration between the Denmark Arts Center, the Public Library, and the Historical Society.   The Denmark Arts Center is located at 50 West Maine […]
1 event,
"Oceans of Possibilities" each Wednesday at 9:30 AM we will read books and do a craft to take home.  Children of all ages are welcome. We will meet outside - so only when the weather permits.  June 28th through August 3rd.  FMI 452-2200